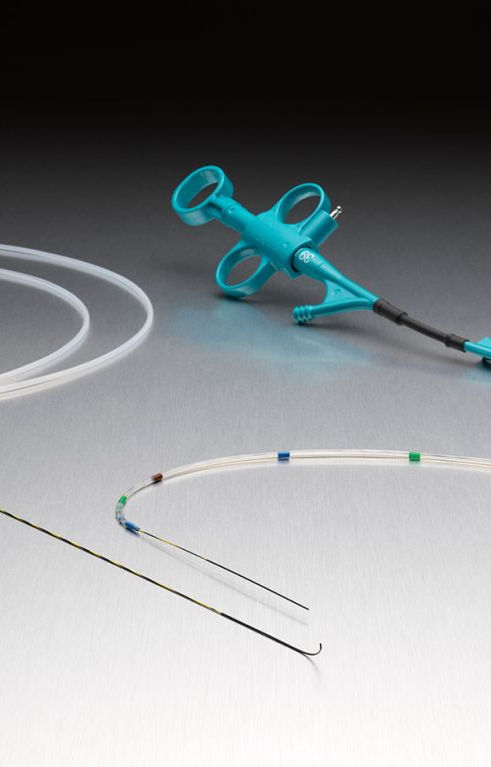 The mission statement of Micromedical Ltd.
MicroMedical aims to represent novel technology medical device manufacturers.
As a medical device distributor, MicroMedical is helping both patients and physicians finding solutions for their unmet needs, by delivering advanced technology.
The company focuses on endoscopy diagnostic and therapeutic solutions.
We find it essential to act upon the highest standards of ethical conduct
MicroMedical was established in 1993 and is a privately held medical distributor company, operating only in Hungary.
Micromedical distribution portfolio
Current strategic partners
1096 Budapest,Sobieski J. u. 16. fszt. Ü/11
Business Concept
MicroMedical is specialised in gastroenterological endoscopy and bleeding management
The company focuses on minimal invasive therapy and diagnostics, providing advanced products and services to customers.